Celebrating 24 years of great gear from 1990 to 2014
The Lucas Equalisers are not in production at this time,
as we tool up for new CS EQ Models!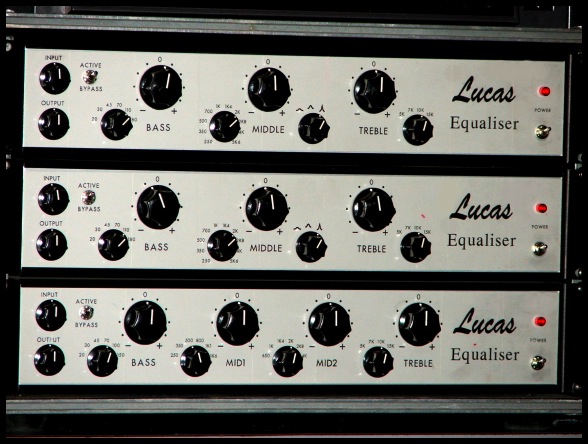 Photos of Historical Lucas Equalisers








LUCAS ENGINEERING
P.O. Box CB-13327
Nassau, Bahamas
E-MAIL LUCAS: lucasmicrophone@gmail.com


Get your Lucas Engineering T-shirts here!